Welcome to Söderhof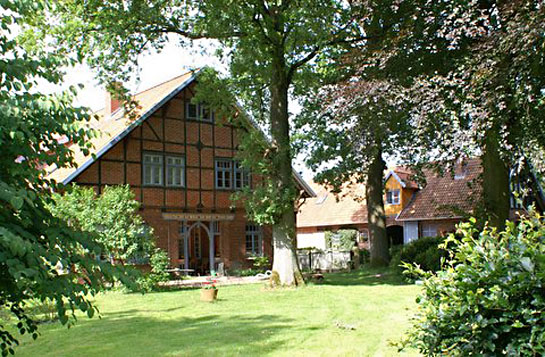 Family business for three generations:
In 1972 Rosemarie Lehnhardt founded our breeding on the basics of the Shagya-Arabian mare Lailah by Gazal VII.
In 1986 Dr. med. vet. Frank und Birgit Lehnhardt expanded their breeding with french bred thoroughbred mares
Stallion station since 1997.
Since the end of the seventies competing of home bred  horses in eventing up to CCI**
Maria Lehnhardt is horse management master "riding and breeding" at Söderhof stud.